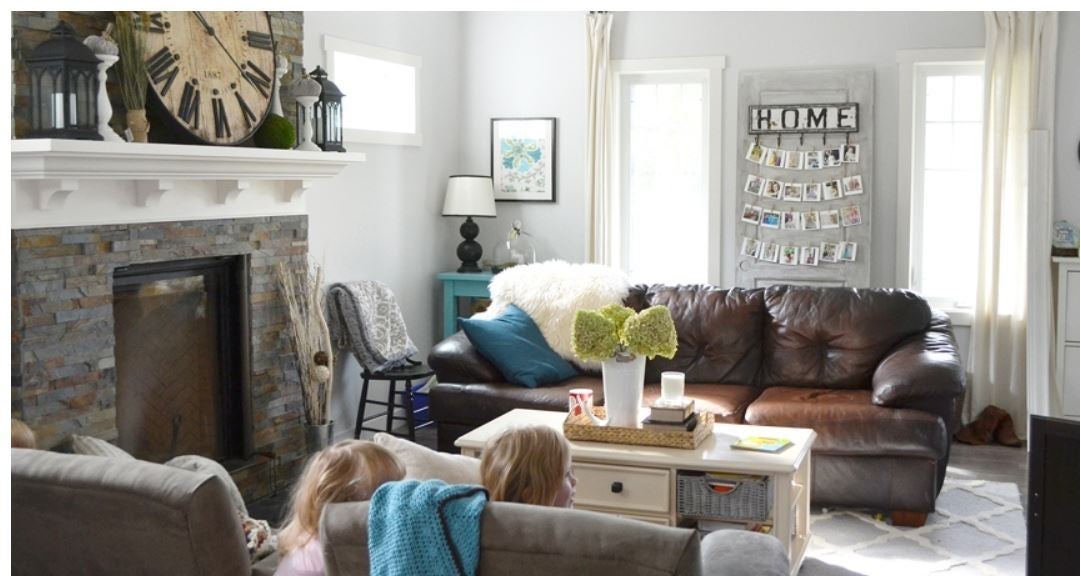 Three interior designers at the packed Vancouver Convention Centre show offer their fall decorating ideas and inspirational style tipsChristine Friend is founder and principal interior decorator of interior design company Friendly Decorator.
    Barn doors are all the rage. Friend purchased reclaimed wood from Canadian Heritage Timber Company (www.canadianheritagetimber.com), which came from the old Woodward's store and Steveston Refinery to create a stunning barn door for a client's bathroom. "We stained it to match the floors and bought some good hardware and not only is it functional it is truly a piece of art."
    What do a special scarf or hand woven wool blanket have in common? Both make for distinctive table runners.
    Choose the most prized and expensive possessions first and move forward from there - whether it's a piece of art, kitchen cabinetry or your master bedroom duvet.
    Choose your paint colours last. "There are thousands of paint colours, so choose the paint after you bought that sofa or pricey cabinetry."
    Bring in the outdoors in the form of framed vertical succulent gardens. "It's adding interest and little bit of the unexpected into your décor," adds Friend.
    When decorating a new home or a room, don't buy everything at once. You might find the perfect piece for that ideal spot while on holidays.
See more of this article by Michelle Hopkins of REW.ca