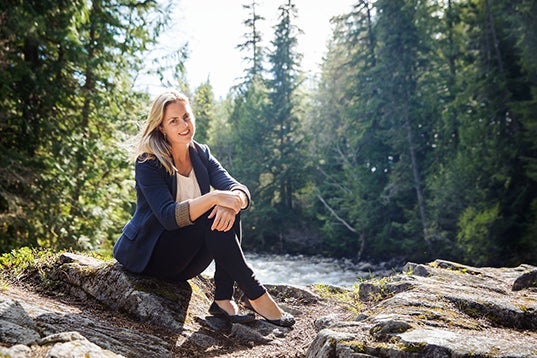 With dozens of sites to choose from, I appreciate you stopping here. I hope you find the information you need, get a feel for type of service I provide, and feel compelled to stay in touch.
Whistler is a unique town. It's woven together by interesting people who share a unique passion for life. The community is stronger than any other I've known, and I'm fortunate to call it home. The majority of property owners do not live here full-time. You may be one of them – and that's why you need an agent, like me, who you can trust. An agent who is your eyes, ears and expert in Whistler. Whether you're looking to buy or sell property, I will make that experience better for you. I will provide information and knowledge, and assist your decision-making, so that you can make the best investment choices. I guarantee to save you time, money and stress. I'm an aggressive negotiator, and a patient partner. I take the time to understand my clients' needs and spend the energy to serve their needs efficiently.Feel free to
contact me
to find out about more properties for sale, the latest market updates or for real estate advice.
Buying A Home?
Whether you're a first time home buyer or an experienced investor, I'm committed to guiding you through the buying process. There are many important questions to consider when purchasing a home. Avoid time-consuming and costly mistakes and put my experience to use.
Read more
.
Selling A Home?
It's important to work with an experienced REALTOR® when selling your most valuable asset. Selling your home takes preparation, organization and professional marketing. When working with me as your real estate agent I will guide you through every milestone, from analyzing your needs to closing the sale.
Read more
.